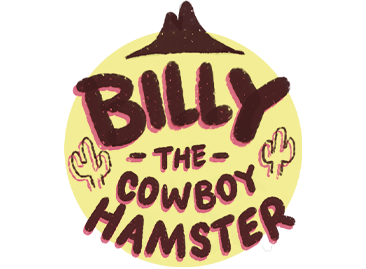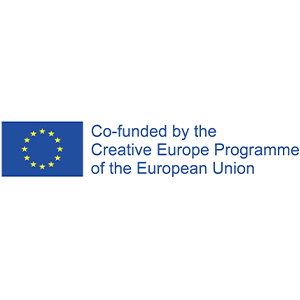 Billy has grown up in the Wild West, raised on the captivating tales told to him by his pop, who used to roam the plains in search of adventure.
He already has his cowboy outfit and, more than that, a burning desire to explore the fabulous playground that beckons to him every morning : the Wild West ! So, accompagnied by his faithful friend Jean-Claude, the earthworm, and Suzie, the little ferret… off he goes !
But just like life, the Wild West is full of surprises, and it isn't long before Billy and his friends are faced with unexpected problems, some as thorny as cacti ! By overcoming them side-by-side and finding solutions together, billy, Jean-Claude and Suzie turn each situation into an unforgettable slice of life !